What's multi-pet insurance discount?
Many people have more than one pet in their family. If you have multiple four-legged friends, our policy lets you insure them all together.
Multi-pet discount allows you to save 12.5% on the cost of pet insurance when you insure more than one pet on the same Direct Line policy.
Benefits of a multi-pet policy
Add new pets at any time
New pets can be covered straight away by adding them to your multi-pet policy.
All pets on one policy
A more manageable bill with one combined monthly premium.
One renewal date
For ease of managing your insurance, you only have to renew once per year.
Existing customer?
If you're an existing customer, give us a call to add new pets at any time and they'll be covered straight away.
24/7 online access to a qualified vet
Free access to PawSquad, offering live chat and video calls with UK vets who can answer your questions.
Go to Pawsquad
Save on your pet's medication
Pet Drugs Online could save you money on medication, food and routine treatment.
Which pet insurance cover is right for you?
A selection of add-ons are also available. These include helping you out with advertising costs, boarding fees and holiday cancellations. Learn more and compare cover levels
Essential cover
Our essential cover meets your basic needs, including cover for accidents, injuries and disease.
Advanced cover
Our advanced cover provides full peace of mind, including cover for accidents, injuries and disease, as well as dental disease.
Pet insurance tips, FAQs and policy documents
What can impact my premium?
Age. The older your pet gets, the more expensive your cover is likely to be. This is because your pet is more prone to chronic medical conditions in later years.
Rising vet fees. Fees are increasing throughout the UK because vets can now provide more advanced treatments.
Breed. Some breeds are more expensive to insure as they're more susceptible to certain medical conditions.
IPT. If Insurance Premium Tax either increases or decreases, insurance premiums are impacted.
Introductory discounts. If the price you've paid today includes an introductory or renewal discount, you might find your insurance is higher in following years once the offer ends. Other factors including, but not limited to, the age and breed of your pet or claims history could also have an impact on your premium at renewal.
Need more help?
You can claim online, search our site or for any other questions, ask our virtual assistant.
Contact Us
Claims
---
If you'd rather talk to us, just give us a call (includes Typetalk service). We can help you choose the right kind of cover.
Call us
Frequently asked questions
Yes, we're able to insure any combination of domestic cats and dogs on one policy up to a maximum of 10 pets. However, our website will restrict the number able to be insured online to three. This is because there are a number of additional questions that we need to ask to ensure that the policy meets your requirements and so that we can establish whether there's any additional risk, which would not be covered under the policy, such as commercial gain or using a pet for breeding purposes.
Please call us on 0345 246 8705 if you require cover for four or more animals.
Yes, we're able to insure any combination of domestic cats and dogs on one policy up to a maximum of 10 pets.
Yes, you can add an additional pet to your live policy at any time. However, we're unable to do this online so please call us on 0345 246 8705 if you require cover for an additional pet.
The new pet is added to the existing pet's policy. This means the new pet's cover starts the date it is added to the policy, however the renewal date is aligned to the existing policy.
No, you may only have one cover level for all pets on one policy. You may change that cover level at renewal or when you add another pet but it will change for all pets on the policy.
Latest articles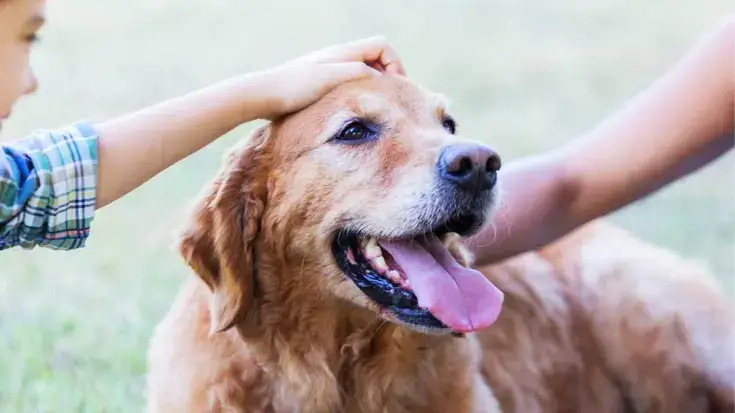 lifestyle
Worried about bringing a new pet into the family home? Our guide will help things go smoothly.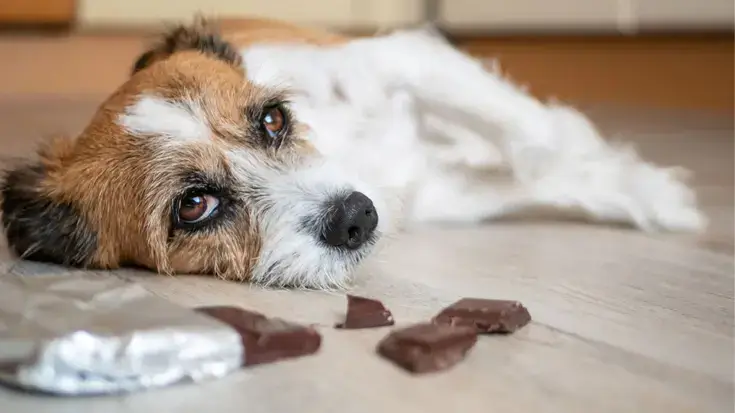 lifestyle
Should you be worried if your dog eats chocolate? We look at some of the risks and explain what to do if your dog is showing symptoms of chocolate poisoning.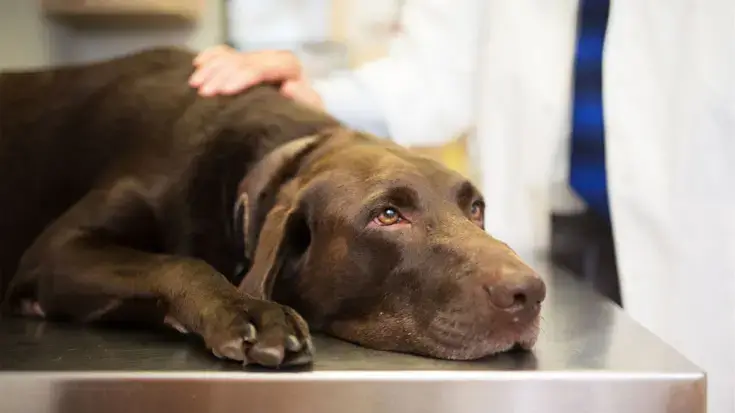 lifestyle
Find out what Alabama Rot is, how it can affect your dog, how to spot the symptoms, and when to visit the vet to increases the chances of a quick recovery.