Go to life insurance
Critical illness cover is a life insurance add-on which pays out if you're diagnosed with certain illnesses or medical conditions, including heart attack, cancer and stroke.
Every seven minutes someone has a heart attack, and in the UK at least seven out of 10 people survive (Sources: Heart UK, British Heart Foundation). So, what happens next? If you're with Direct Line, critical illness cover could help you and your family financially while you recover.
Being diagnosed with a critical illness is a life-changing moment. It'll disrupt your home and work life, and could put a strain on your family's finances.
With Direct Line's Life Insurance provided by AIG, you can choose to add critical illness cover to your policy - we call it Critical 3. You'll be insured for three specific conditions, in addition to your life insurance. This means your family remains financially protected during the length of the policy.
Critical 3 is optional, it comes at an extra cost and can only be bought at the same time as your life insurance.
Jump to:
What are the benefits of Critical 3?
Adding this cover for an extra cost could be worth considering. And it's easy to see why:
Help protect your family financially If you suffer ill-health, your family will need money to continue their day-to-day life. Critical 3 offers you this protection if you're diagnosed with a specified condition.
Monthly payments stay the same You can be confident no price hikes are hiding around the corner. The cost of your life insurance policy with Critical 3 will remain the same throughout the policy length, unless you change your policy.
Direct payment If you're eligible for a Critical 3 payment, this will normally be made directly to you. You can choose how you want to use it, for example:

If you have an outstanding mortgage or bills, the cash sum can help you pay off a mortgage, meet your rent, and pay for ongoing utility bills.
If you face medical expenses, you may want to use some (or all) of the money to help pay for medical treatment.
If you fancy a holiday, you can book a break away to escape the pressure of the situation.
Which illnesses are included?
If you choose to include Critical 3 in your life insurance, you'll be insured for the three most commonly claimed-on critical illnesses (Source: AIG Life claims statistics 2018):
Cancer – excluding less advanced cases
Heart attack – of specified severity
Stroke - of specified severity
By focusing on cancer, heart attack and stroke, Critical 3 is simple to understand and you're not paying to insure yourself against illnesses that you're less likely to claim on.
Not every illness or condition is included within Critical 3. For example, not all types of cancer are covered and you also have to survive for 14 days after diagnosis to be eligible for a claim.
For a list of what is and isn't covered, you can read our Life Insurance - Insurance Details document.
What happens if I make a claim?
If a Critical 3 claim is successful, the Critical 3 insurance will end. The life insurance element will remain and a claim can be made for death or terminal illness should either happen within the length of the policy.
Go to life insurance
Latest articles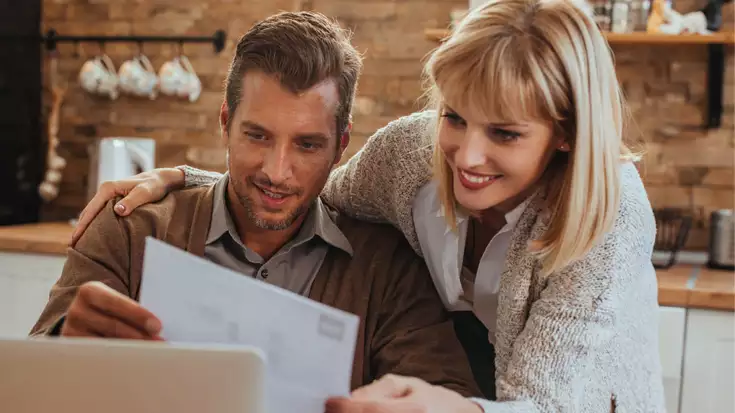 lifestyle
Our guide offers tips and advice on financial planning when having children so you can make sure money doesn't become stressful for your family.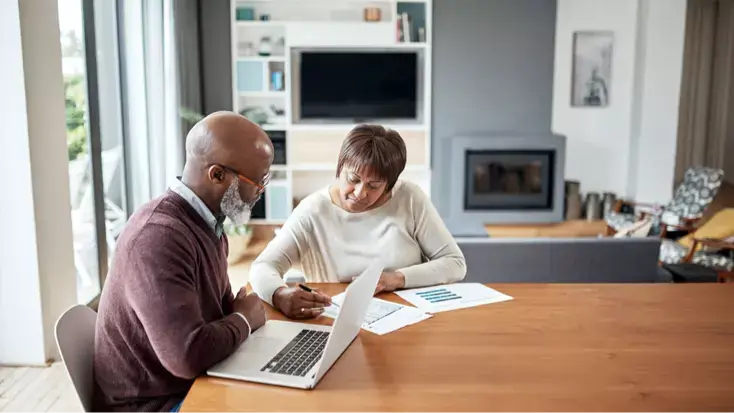 lifestyle
Applying for life insurance with pre-existing medical conditions can be confusing, but knowing what to expect can help. Our helpful guide goes through what to consider before applying.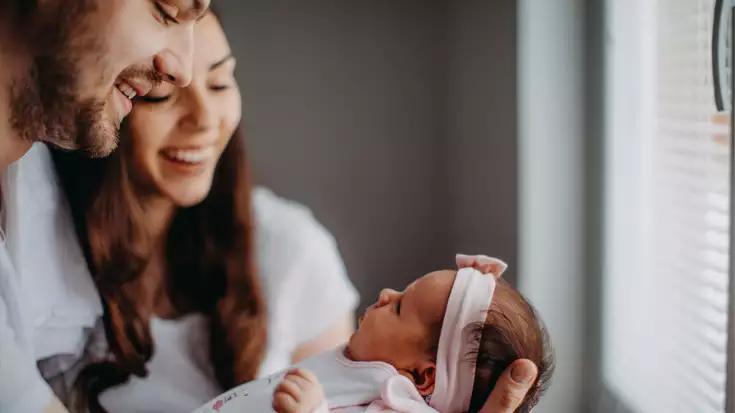 lifestyle
New parents will naturally think about the future wellbeing of their child. If a parent passes away, the surviving family could struggle to meet bills and other expenses - making life insurance an important consideration.