What you need for your claim
Your policy number and documents
Your vehicle registration number
Details about what happened and when
Details of other people, vehicles or properties involved
Contact details for any witnesses
Crime reference number (if applicable)
Depending on the type of claim you're making, we may also ask for some photos or videos of the damage. But don't worry, we'll let you know how to do this once you've told us what's happened.
Make a car claim online
Unless you need roadside assistance after an accident, it's often quicker to tell us what's happened using our online claim form.
Make a claim online
Make a windscreen claim
If you need to repair and make a claim for your damaged windscreen, our partners at Autoglass will handle it all for you.
Book an appointment
Need to ask a question?
If you're not sure what your car insurance covers or need help deciding whether to claim or not, our common questions may offer some guidance.
Latest articles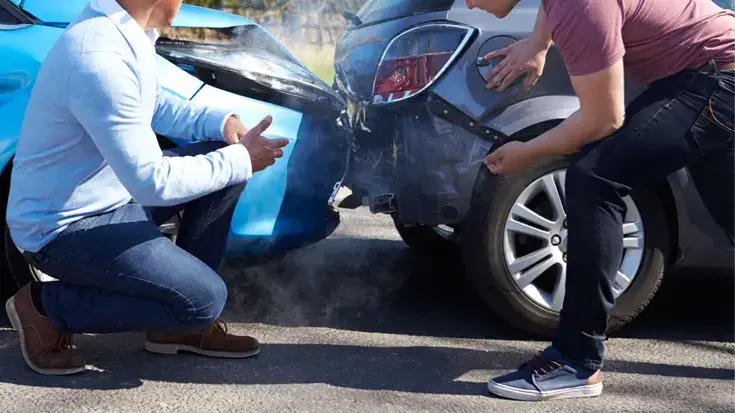 motor
In the moments after a crash, it can be difficult to know what actions to take and what information to collect. Check out this step-by-step guide on what you need to do if you have a car accident.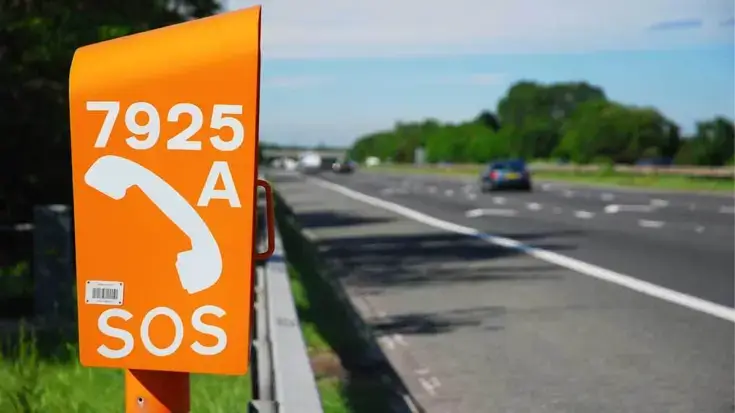 motor
With cars travelling at high speeds, breaking down on a motorway is a dangerous situation to be in. That's why it's really important you follow advice designed to keep you and your passengers safe.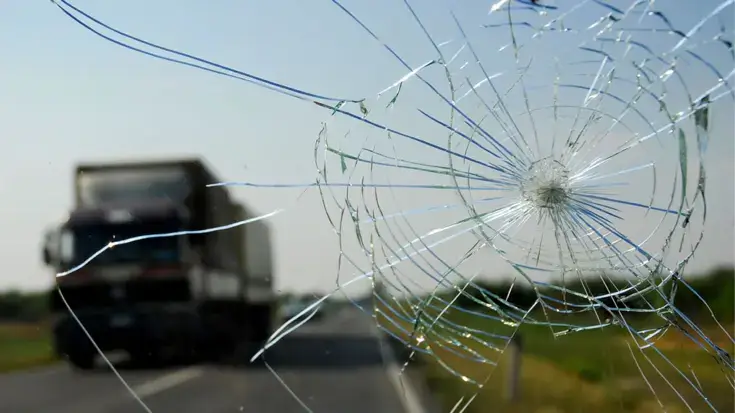 motor
If you have a chipped screen, you need to get it repaired quickly before it develops into a crack. Here's how to avoid having to replace your windscreen.