What's included with your insurance cover
With all our cover levels, you can benefit from our electric car bundle as well as our battery and charge cable cover.
Battery cover
Your electric car's battery, whether it's leased or owned, is covered against theft or accidental damage. The cost of repairing or replacing the battery will be considered up to the write-off point of the vehicle.
Charge cable cover
Charging cables and your home charger are covered for accidental damage, fire and theft. You'll also be covered should someone trip over the charge cable while charging your car at home or away from home.
What's included in the bundle?
Day to day savings
As part of this electric car bundle, you'll unlock a range of discounted public charging.

25kWh credit on your Osprey account
Rapid charging, using 100% renewable energy.

12.5% discount on BP Pulse subscriptions
First month's subscription is free and £9 credit each month for five months for new BP Pulse customers
UK's largest public charging network with over 9,000 charge points. For new BP Pulse customers only.
20% off pre-booked parking including electric vehicle park
The UK's greenest car park operator offer nationwide parking and many locations are fitted with EV chargers. You'll be able to use your Plugsurfing charging key and BP Pulse subscription, too.

12% off community charging sessions in the first three months
Charger Sharing is a community-led approach that helps people without a home charger. People without a charger are matched with neighbours who do via an app.
15% off charging cables and more in Green Flag's shop
This breakdown cover provider's online shop offers a selection of useful car-related products, including a great range of EV charging cables.
Other electric vehicle discounts
If you've got off-street parking, home charging is the easiest way to stay fully-charged. Home charging options are compatible with all electric and hybrid vehicles.

Discounted rate on EO Mini Pro 3
EO offer the smallest, smartest fast chargers on the market. Easy to manage with an app. Three-year warranty included.

Discounted rate on Zaptec Go home charger
Norwegian-made – smart on the inside and simple on the outside. 7kW and 22kW options available with a five year warranty as standard.

Free charging key
With the charging key and the Plugsurfing app you can get flexible access Europe's largest network of electric vehicle charging stations.
Chat to an expert about your Zoom EV bundle
The team at EV can help you with your Zoom EV bundle. However, they can't answer any questions you have about your car insurance.
How do you insure your electric car?
Insuring your electric car is as easy as insuring any other type of car. Simply click get a quote and be sure to have the following information to hand.
1. Car details
Your electric car's registration number, as well as its value, purchase date and annual mileage. If your car isn't found, you can enter the details manually.
2. Personal details
Your address, driving licence info, previous claims and other named drivers on your policy.
3. Policy start date
An inaccurate or change in start date may affect your premium.
4. No Claim Discount
Details of any claim-free driving could reduce your premium. We may require proof.
After you've bought your car insurance and opted-in to get the Zoom EV bundle, we'll direct you to the Zoom EV website. You'll then be able to register and access all the benefits.
Get a quote
Retrieve a quote
Get in touch
Electric Car insurance tips and FAQs
The Zoom EV bundle is available to new Direct Line customers and existing customers at renewal. Zoom EV provides each bundle for 12 months from when you create and activate a valid Zoom EV account. The bundle is subject to change.
Zoom EV is a partner company that specialises in services that make it easier to switch to an electric vehicle. You can find out all about them on their
website.
Everyone can benefit from the Zoom EV bundle. New customers can opt-in when they buy their insurance, and our existing customers can get it at renewal.
If you buy your policy online after your payment is confirmed, you'll be directed to a webpage where you'll find instructions on how to redeem your offer. You'll also receive instructions on how to redeem the offer along with your policy documents, should you wish to tackle it later on.
If you renew your policy online after your payment is confirmed, you'll be able to find instructions on how to redeem your offer in your online account.
If you buy or renew over the phone, you'll need to follow the instructions on the insert which will be sent out with your documents. Once you have activated your Zoom EV account you'll be given a Zoom code to access the benefits in the bundle.
You have 12 months from the date you purchased your new policy to redeem your bundle.
Yes, the offer is open to all eligible customers irrespective of what you currently drive.
Latest articles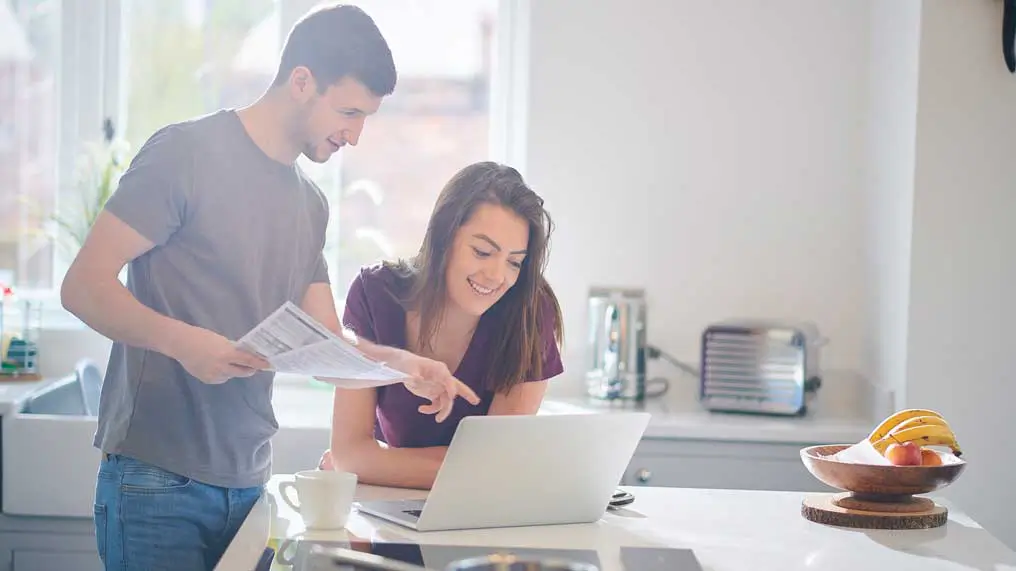 motor
From January 2022, all insurers must make sure existing customers are offered the same price at renewal as they would get when buying a new policy. In the insurance industry, this rule change is known as Pricing Practices Regulation, or PPR.
Find out more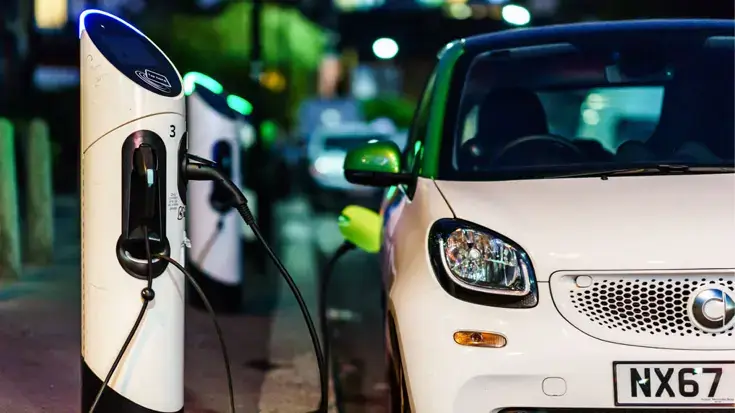 motor
Whether you're thinking of buying an electric car, or you already own one, here's everything you need to know about electric car insurance.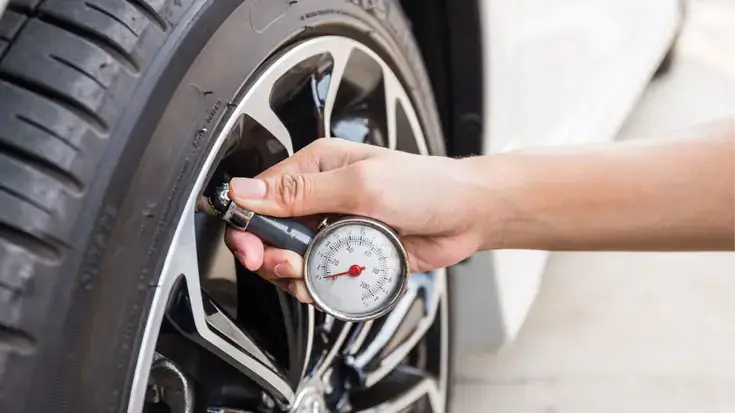 motor
The tyres on your car are its link with the road, making them its most important safety feature. Simply by knowing how to care for them, you can reduce the risk of a fault in your tyres.