Before you start
Do you have everything you need?
Your policy number
The full address on your policy
Details of what happened and when
Details of what you're claiming for
Photos or videos of any damage
Receipts for any damaged items
Crime reference number if applicable
Do you have any questions?
If you're not sure about what your policy covers, or you need help on deciding whether to claim or not, just ask us.
Ask a question
Do you have your policy details?
If you can't find your policy documents or don't have them to hand, just download our current Home Insurance guides to help.
---
Ready to claim?
Start your claim online
It's often quicker to start your claim online than calling us. Just use our form to tell us what's happened and what you're claiming for.
Start your claim online
Talk to our claims team
If it's an emergency or you'd prefer to start your claim over the phone, just give us a call.
Latest articles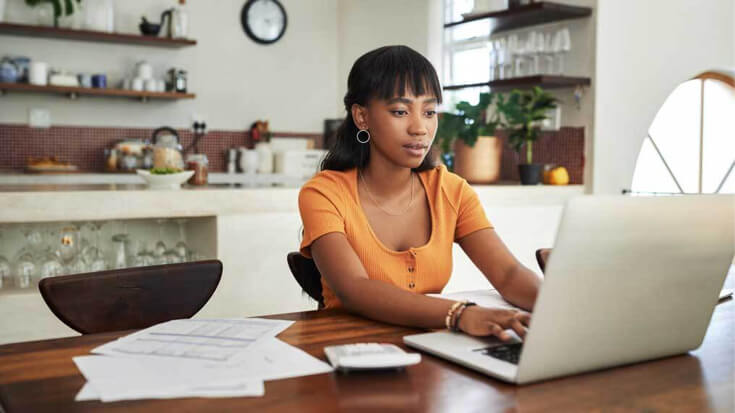 home
Whether working from home is new to you or you've been doing it for years, here are our top working from home tips.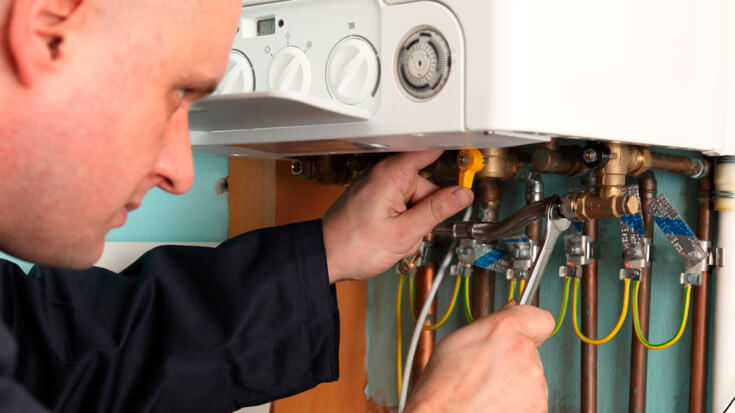 home
Is your boiler prone to breaking down or struggling to heat your home? Temperamental boilers tend to need replacing sooner rather than later. Keep your home warm, and read on to find out what you need to know when picking out a new boiler for your house.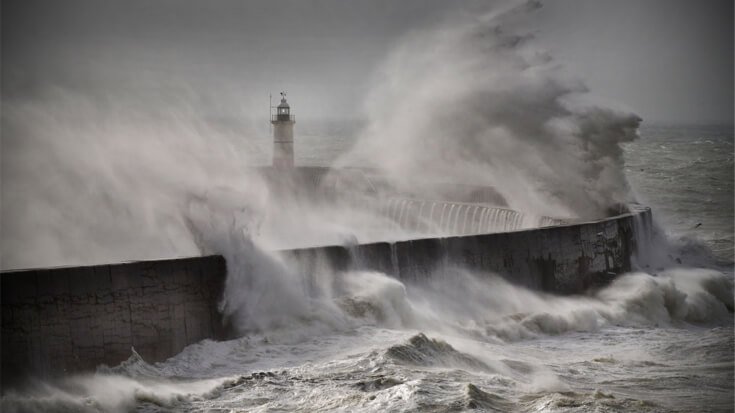 home
Flash floods, earthquakes, volcanoes or other natural disasters are all events outside of human control, often significant due to the massive amounts of damage they leave behind. Would your buildings insurance cover you if you were affected?