What's multi-car insurance discount?
If you've got more than one car to insure at the same address, you could save money with us by taking out additional policies. Our multi-car insurance discount doesn't mean having one big policy – it's far more flexible than that.
Not everyone in a household will buy a car, take out car insurance and get paid on the same date, so why would you want one person paying for everything at the same time?
Car insurance policies need to be flexible for different payment dates, renewal dates and individual No Claim Discounts. Think of it as a multi-policy discount.
How does multi-car insurance work?
Instead of having all your cars under one policy, we think each car should be insured individually. Without missing out on a discount. That's how our multi-car insurance discount works.
Here are some of the benefits of keeping your policies separate, instead of combining them into one policy like standard multi-car insurance:
No Claim Discount (NCD)
If one of you has an accident or makes a claim on one car, the NCD on the other vehicles won't be affected. There's no impact on other vehicles in the household.
Manage costs
Every car you insure has its own policy start date and renewal date, so there's no need to worry about the expense of them all being renewed at the same time.
View your discounts before purchasing
By adding one car at a time to your policy, you can keep an eye on the money you'll be saving before buying.
Register online
All policyholders can register an account and view their documents online.
How do you get multi-car insurance discount?
Once you've insured one car with us, every additional car policy is eligible for a discount, as long as all the policyholders live under the same roof.
To get the multi-car discount, just start a quote for the second car you wish to insure. When asked if you have an existing car policy with Direct Line, answer yes and enter the required information.
Already a customer?
If you already have a car insured with Direct Line, you can get a multi-car discount on any other vehicles registered to the same address. Just add your policy details when prompted.
New customer?
Start your multi-car discount journey by getting a quote for your first car. Then just add the others one at a time to see the discounts.
Get a quote
Latest articles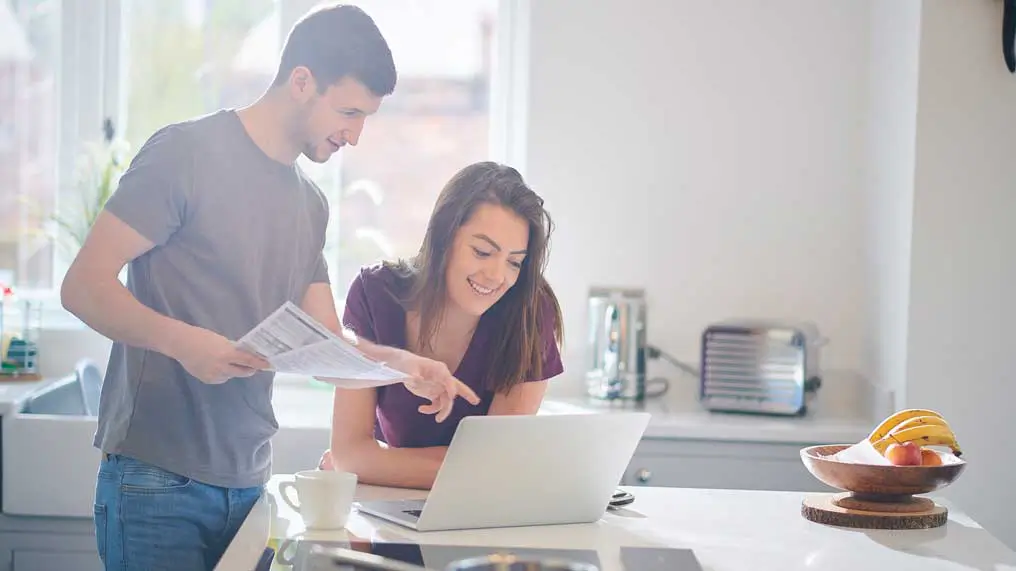 motor
From January 2022, all insurers must make sure existing customers are offered the same price at renewal as they would get when buying a new policy. In the insurance industry, this rule change is known as Pricing Practices Regulation, or PPR.
Find out more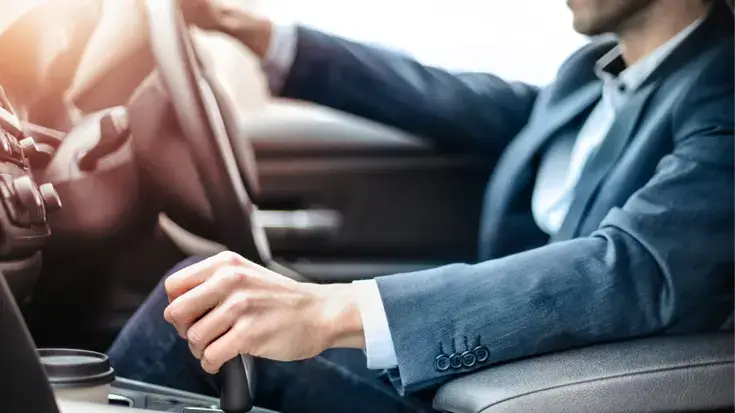 motor
Standard car insurance covers things like social trips and commuting. But if you use your car to drive to different offices or visit clients, you need business car insurance. It covers you to drive wherever your work takes you.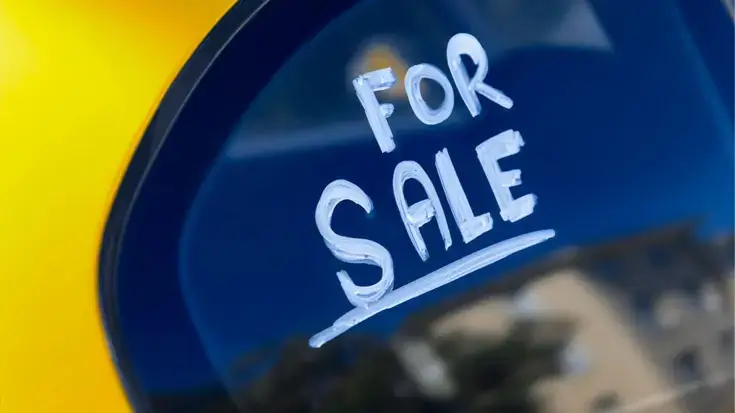 motor
Millions of second-hand cars are sold every year. To make yours stand out, it pays to prepare your vehicle to make it as appealing as possible. Read our tips to increase the resale value of your car.