What makes SELECT different?
This is our premium insurance. It not only offers higher levels of cover, but gives you a chance to combine your insurances so you have them all in one place. And our more personal service means we can take extra steps to create a policy that's right for you.
Our highest level of cover
SELECT is designed to cover high value homes or cars, as well as valuables like antiques, art and jewellery. And because it's tailored to your belongings, you can enjoy features not normally found in standard insurance.
All your insurances in one
Homes, cars, pets and holidays; protect all the things that matter to you by bringing them together. That's one insurance policy, one payment plan, one renewal date and a few less things to worry about.
One to one service
We'll base the policy on your property and lifestyle, and can even visit your home to ensure we've understood your needs. Should you need to make a claim, your dedicated handler will manage it for you.
Receive a free LeakBot® smart water leak detector worth £149 if you're already a SELECT Premier home buildings insurance customer.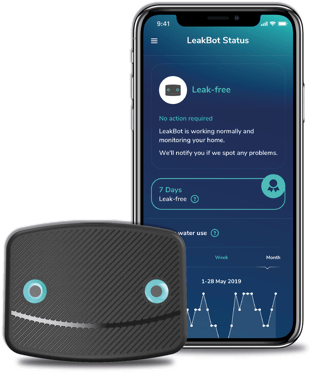 How does SELECT work?
Take a look at our insurance options to decide what you need. We'll then create a package that's right for you by combining the ones you want. Start by choosing a core cover: home, car or pet insurance. We'll ask a few questions to get your quote underway, and then finish by telling us which other insurances you'd like to add to the policy, including any optional extras such as breakdown cover.
Choose your core cover
Need to make a claim?
Start your claim online
Start online claim
Give it a go - it's often quicker than calling us.
Just complete this form to tell us what happened and what you're claiming for.
What else can we offer?
Life Insurance
If you also want to financially protect your loved ones after you're gone, see how you can get a discount with our life insurance.
Jewellery and Watch Insurance
If you only need to insure your jewellery or watches, this specialised insurance can cover up to £50,000 worth of valuables.
Home Insurance
If SELECT isn't quite right for you, check out what else we can offer when it comes to insuring your home.