Manage your policy
Renew, make changes, request and upload documents
Make a claim
Register a new claim, or contact us about an existing claim
Choose a product to get a quote or learn more
Car insurance
Home insurance
Business insurance
Latest articles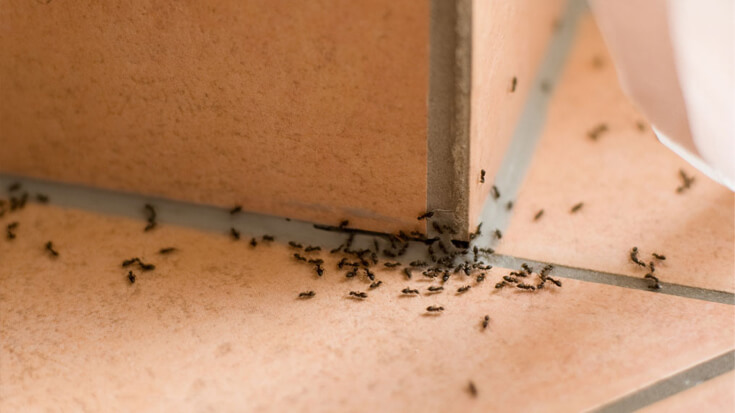 home
Mice, moths, wasps, bees or ants - there are plenty of common unwanted pests that take up residence in our properties. They can cause disruption and often destruction too. We explore what you can do to deter them, and how you can get rid of them.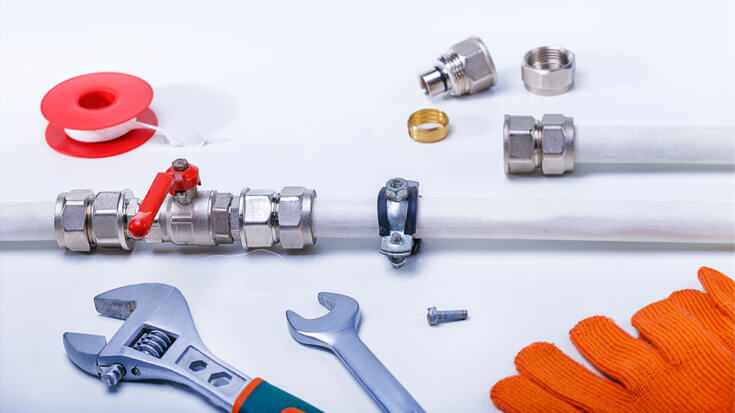 home
Most of us don't even know what a stopcock is, let alone where to find it. But as the control tap for your mains water, you need to find it quickly if you have a burst pipe or broken tap. We've put together a quick and simple guide to give you all the info you need.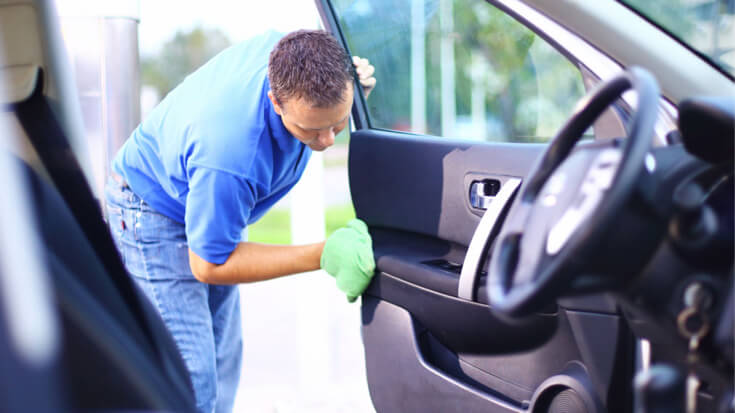 motor
We spend a lot of time in our cars. Give your car the attention it deserves and discover how to thoroughly clean it inside with our expert tips.
What are we doing to help?
Across the UK, people and communities are coming together to do the right thing and put others first. Here's who we're supporting at Direct Line.