Buildings insurance summary
These are just some of the benefits you get with a Direct Line Buildings Insurance policy. Check out what other home insurance products we offer below.
If you would like our highest level of cover, SELECT Premier home insurance is suitable for customers with £100,000 of contents and above.
| | Home Insurance | Home Insurance Plus | SELECT Premier |
| --- | --- | --- | --- |
| Loss or damage to walls, roofs, driveways, patios, conservatories, outbuildings, permanent fixtures (e.g. kitchen, bathroom, fitted wardrobes) caused by fire, lightning, smoke, storm or flood | Up to £1,000,000 | Unlimited | Unlimited |
| External door locks where keys have been lost or stolen | Included as standard | Included as standard | Included as standard |
| Damage to plumbing installation caused by freezing/bursting | Included as standard | Included as standard | Included as standard |
| Accidental damage | Optional extra | Included as standard | Included as standard |
| Alternative accomodation (Buildings) - following an insured event | Up to £25,000 | Up to £50,000 | Unlimited |
Direct Line buildings insurance?
If your home or any outbuildings are damaged due to things like fire or flooding, having buildings insurance could save the day.
Unlike contents insurance, which covers your belongings, buildings insurance covers your roof, floors, windows, doors or ceilings - up to £1,000,000 with our home insurance policy.
What else do I get with Direct Line buildings insurance?
Covers the structure of your home, roofs, walls, fences, gates and outbuildings, plus permanent fixtures like kitchens, bathrooms and fitted wardrobes
Covers fire, lightning, storm or flood (excluding fences and gates), theft, explosion, escape of water or oil, vandalism and subsidence
Covers the cost of alternative accommodation if necessary (following an insured event)
Access to our 24-hour Emergency Helpline
Home insurance tips, FAQs and policy documents
Need more help?
You can make changes to your policy online, claim online or ask our virtual assistant.
Contact Us
Claims
---
If you'd rather talk to us, just give us a call (includes Typetalk and sign language services). We can help you choose the right kind of cover.
Call us
Latest articles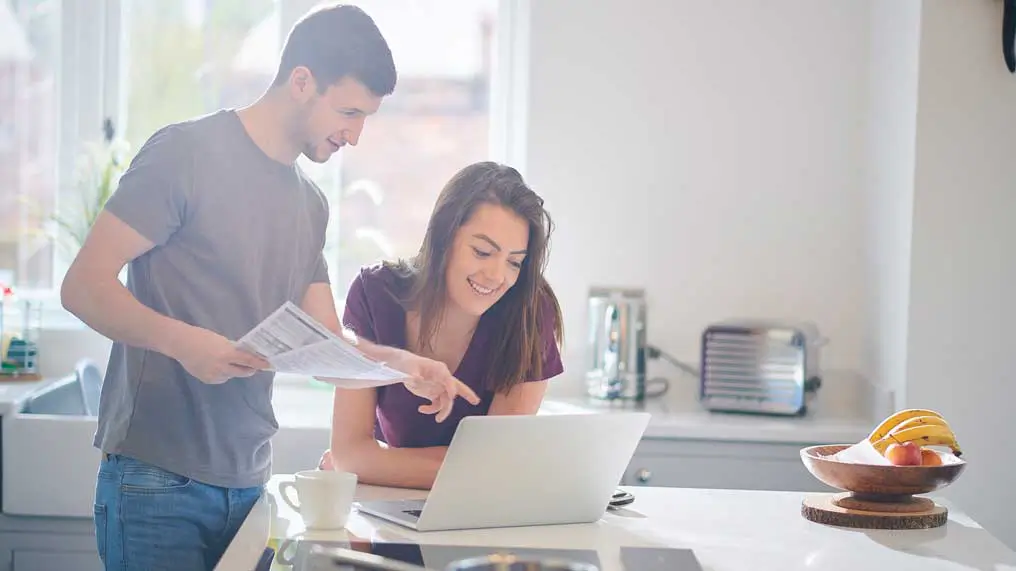 home
From January 2022, all insurers must make sure existing customers are offered the same price at renewal as they would get when buying a new policy. In the insurance industry, this rule change is known as Pricing Practices Regulation, or PPR.
Find out more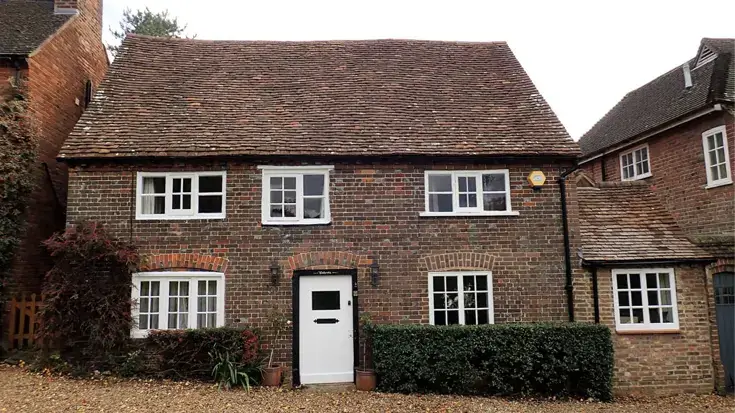 home
The house of your dreams is listed. Should that put you off? With around 500,000 listed buildings in the UK, it's worth getting informed. From permissions to insurance, we go through the things you need to know about buying a listed property.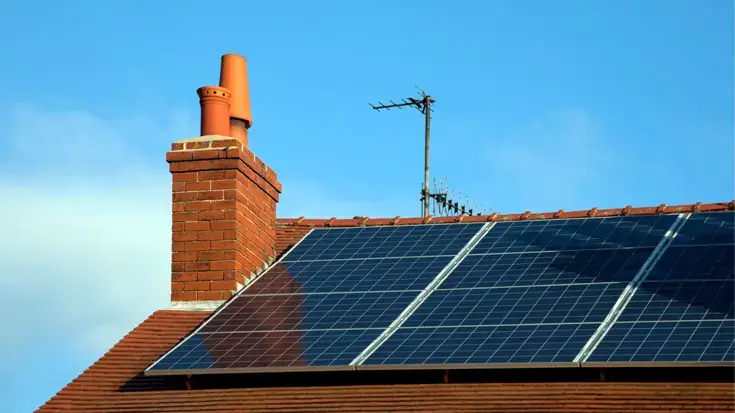 home
It's more important than ever to think about the environment. We can't just flick a switch and improve things overnight, but we can do our part at home to make things a little better.