What is black box insurance?
Using telematics technology, we'll give you a small plug-in for your car so we can monitor your driving performance.
We'll also give you an upfront discount, as long as you've passed your test.
DrivePlus is suitable if you're 25 or under, and your car was built in 1996 or later.
DrivePlus Terms and Conditions
Why choose DrivePlus
Upfront discount applies to your first year
Discount if you're 25 or under, new to Direct Line and you've passed your test. Further discounts are available at the end of the year dependant on score.
DrivePlus
Keep track of all your journeys and scores on our telematics app. If you drive safely you may be eligible for a discount at renewal.
No tools required
A small plug-in that's easy to set up yourself.
Direct emails
Receive regular feedback and updates on your performance.
Free download
Our DrivePlus app is in the Apple and Android app stores.
How does DrivePlus work?
1. Plug in
Buy a DrivePlus policy and recieve a plug-in with a simple step-by-step guide on how to fit. If your vehicle is not compatible, you'll receive a professionally installed device.
2. Drive
Once installed, simply go for a drive. The device transmits data to us, which we use to analyse your driving style.
3. Check
Looking at factors such as speed, smooth driving (acceleration/braking), roads you drive on, length of journey and time of day.
4. Renewal
If you drive safely and get a high score, you maybe rewarded with a discount when renewing your insurance. The higher you score, the less you'll pay.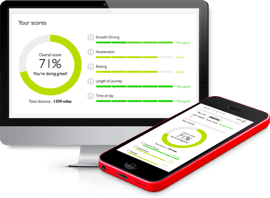 The DrivePlus Portal
Get feedback on your driving and view summaries of your journeys. All you need is a computer or smartphone.
Download the free app
Latest articles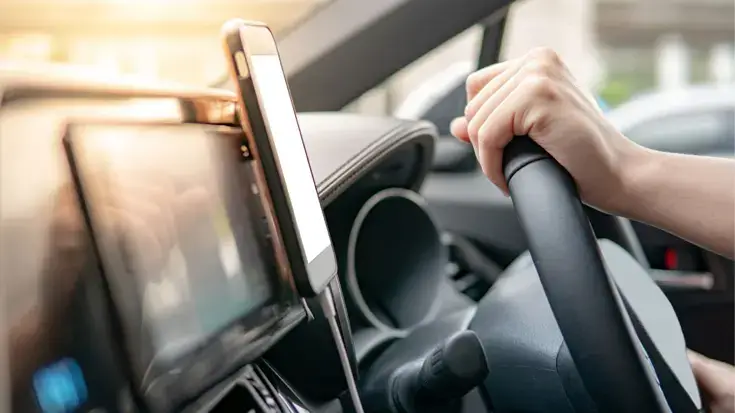 motor
Can telematics car insurance really lower your premiums? We offer a quick rundown of how telematics car insurance works.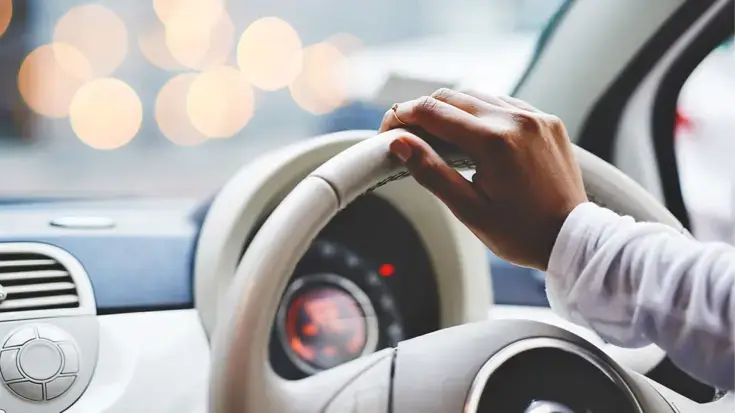 motor
What is telematics black box car insurance and how can it help you save money? Discover the facts and why it can bring your premium down.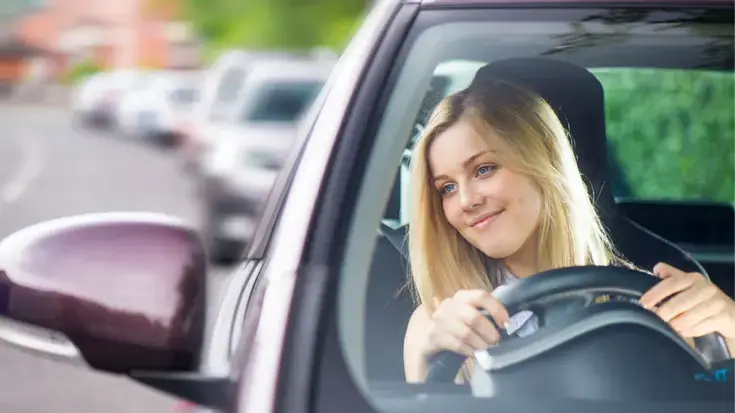 motor
They've torn up their L-plates and now they're driving off in their first car. Learning to drive is an exciting time for your kids, but it can be worrying for parents. Find out why telematics insurance can keep your kids safe and give you peace of mind.