Electric cars
are the future
The world is making the move to hybrid and electric vehicles, but not everyone feels ready.
Switching to electric will take getting used to, so we want to reduce the reluctance, clear up the confusion, and help drivers feel confident about ditching fossil fuels and shift to plug-in vehicles.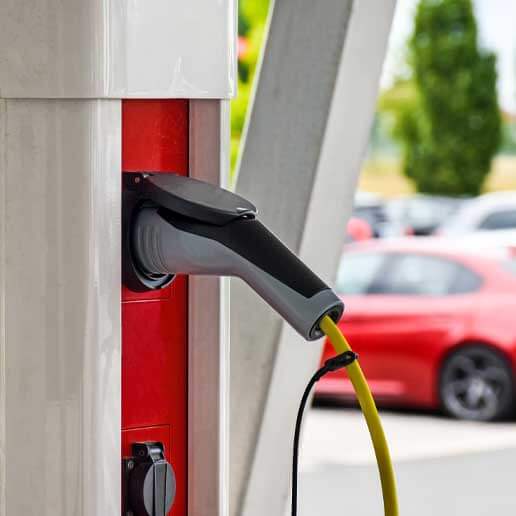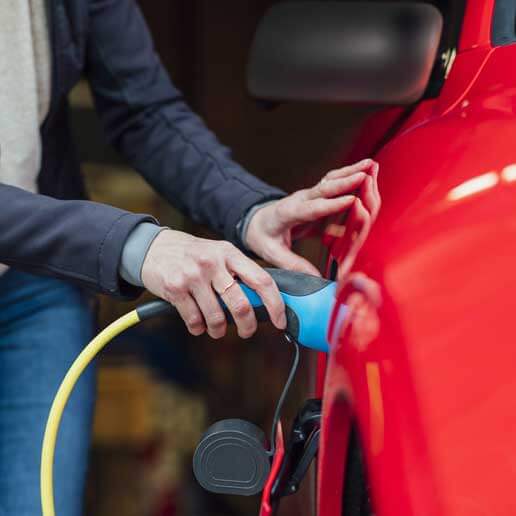 25
YEARS AT THE FOREFRONT OF CAR INSURANCE
Why NOW?
Why NOW?
Sustainability has never been more important, to the public and to the planet.
From COP26 to the Earthshot Prize, steps are being taken to secure the future and tackle the climate crisis.
The global shift away from fossil fuels is touching every part of our lives, including transport. Governments are backing the move, including the UK, where by 2030, new petrol and diesel cars will no longer be sold.
We want to do our part, so that drivers are comfortable and clued-up when it's time to get behind the wheel of an electric vehicle.
How we're leading the charge
Our car insurance covers electric cars, and includes:
Battery cover
Home charging cover
Charging cables cover
Get a quote on your EV
Insure your car with Direct Line and get a free Zoom EV bundle, which includes:
Home charging
Discounts on home charging units for EV and hybrid owners, including £50 off BP Pulse
Public charging
A range of discounted public charging rates with providers across the UK, including BP Pulse and Osprey

Home energy
The Zoom EV bundle gives you access to OVO Energy's cheapest tariff for EV drivers
One bundle per Direct Line motor policy, available to new customers only who buy between 28/10/2021 and 31/10/2022. Free bundle provided by Zoom EV for 12 months from activation and validation of Zoom EV account.
Learn more about our EV bundle