Contents insurance summary
These are just some of the benefits you get with a Direct Line Contents Insurance policy. Check out what other home insurance products we offer below.
If you would like our highest level of cover, SELECT Premier home insurance is suitable for customers with £100,000 of contents and above.
| | Home Insurance | Home Insurance Plus | SELECT Premier |
| --- | --- | --- | --- |
| Loss or damage to contents caused by fire, lightning, smoke, storm or flood | Up to £50,000 | Up to £100,000 | Unlimited |
| Office equipment in the home (i.e. computers, printers, fax machines, photocopiers) | Up to £5,000 | Up to £10,000 | Up to £15,000 |
| Money in the home | Up to £500 | Up to £1,000 | Up to £2,500 |
| Contents in the garden | Up to £1,000 | Up to £2,500 | Up to £2,500 |
| Lock & Keys (replacements if keys are lost or stolen) | Unlimited | Unlimited | Unlimited |
Direct Line contents insurance?
If you turn your house upside down, everything that moves should be covered by home contents insurance. That's how it's different to buildings insurance which just covers the structure of your home.
Get a contents insurance quote with Direct Line, and we'll provide £50,000 contents cover for your home as standard with our home insurance policy.
What else do I get with Direct Line contents insurance?
Cover on a new-for-old basis for household goods, including furniture, carpets, curtains, and your personal belongings in the home, garages and sheds
Cover for freezer contents, replacement locks and keys following theft of keys, and up to £5,000 for possessions temporarily removed from the home to another e.g. while children are at college
Cover against fire, smoke damage, lightning, theft, flood and escape of water or oil up to £50,000
Cash covered in your home up to £500, plus items in the garden up to £1,000
An automatic increase of 10% of the sums insured for 30 days either side of religious festivals and family weddings
Access to our 24-hour Emergency Helpline
Need more help?
Give us a call and we'll get it sorted for you
Opening hours:
Mon - Fri

8am - 8pm

Sat

9am - 5pm

Sun

9am - 4pm
---
Need more help?
Our webchat team can answer your questions
Get in touch
Latest articles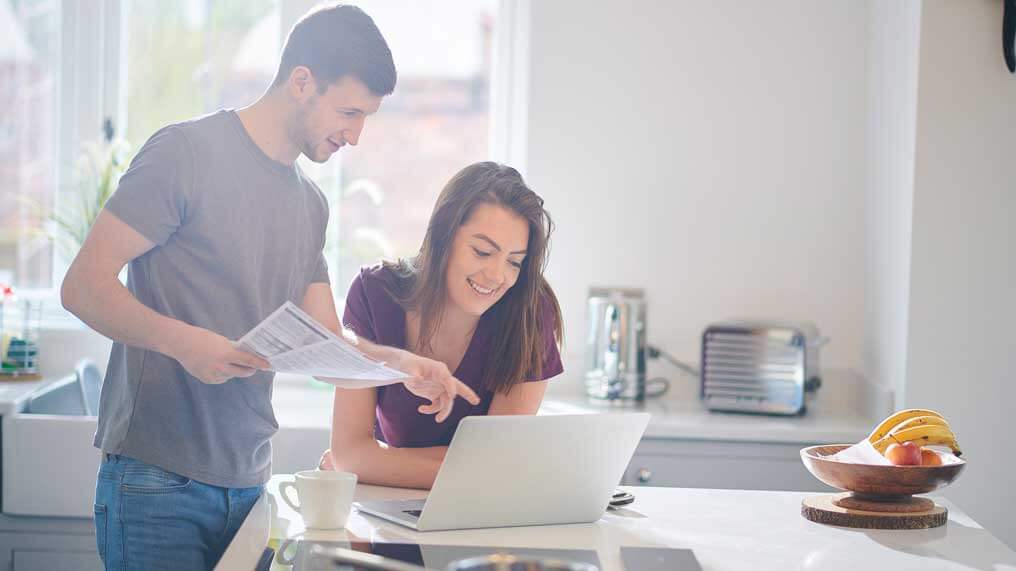 home
From January 2022, all insurers must make sure existing customers are offered the same price at renewal as they would get when buying a new policy. In the insurance industry, this rule change is known as Pricing Practices Regulation, or PPR.
Find out more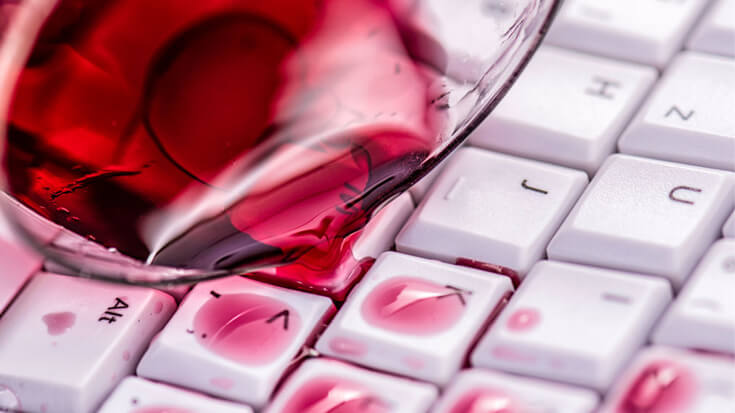 home
Carpets ruined by red wine? Coffee spilt on your laptop? Football through a window? Accidental damage cover can provide you with additional cover for any mishaps or DIY disasters.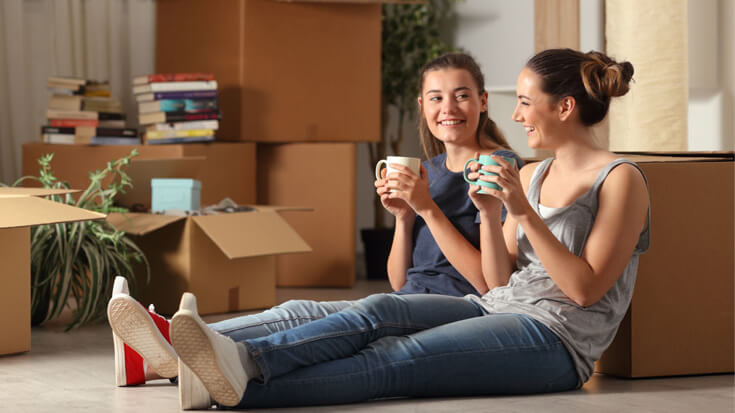 home
Whether it's your partner, a friend or even an acquaintance, buying or renting a property with someone else is increasingly common. It's worth understanding the financial and legal implications of sharing a home, as well some of the ground rules you'll need to set.