Exclusive deals for existing customers.
Find out more
Home Insurance is the catch-all term for insuring your buildings and contents. It comes in a few different forms, which we've detailed below.
Buildings insurance - covers the main structure of your home if it needs rebuilding or repairing due to fire, flood or theft
Contents insurance - covers the value of all the possessions in your home
Trace and access - covers replacing parts of your home that were removed to help get to any escaped water
Each of these cover levels offer different things. You may only need Contents Insurance, for example if you're a tenant and you don't require full Buildings Insurance. Or, you may have a separate Contents Insurance policy and only need Buildings Insurance.
Either way, Home Insurance is designed to protect you and your property.
Having home insurance means you won't be out of pocket if you need to repair your home or replace your belongings after they've been stolen, damaged or destroyed.
The first step is deciding which level of cover is better for you; buildings only, contents only or buildings and contents cover.
Our different levels of cover
We currently offer three levels of Home Insurance cover. Our standard Home Insurance has optional extras that allow you to tailor your policy to your needs. Home Insurance Plus includes all optional extras as standard, making it a fully comprehensive level of cover. SELECT Premier is for customers looking to protect contents of £100,000 or more.
All of our policies come with access to our 24-hour emergency helpline as standard.
Home Insurance

Home Insurance Plus

SELECT Premier

Buildings insurance

Covers the main structure of your home if you need to rebuild or repair it after a fire, flood or theft.

Up to £1 million
Unlimited
Unlimited

Contents insurance

Covering the value of all your possessions in the home.

Up to £50,000
Up to £100,000
Unlimited

Trace and access

Replacing any parts of the building that were removed to help get to escaping water.

Up to £5,000
Up to £10,000
Up to £15,000

Alternative accommodation i

For you and your pets in case you can't live at your home while it's being repaired after an insured event.

Up to £40,000
Up to £80,000
Unlimited
Up to 3 years

Sets and suites

Repairing or replacing an entire set, suite, group or collection of items.

Personal Possessions

Cover for portable items that you take out of your home, like laptops and mobiles.

Optional

Accidental Damage

Covers situations when unexpected accidents happen, such as spillages on the carpet, breakages around the house or drilling through hidden pipes.

Optional

Home Emergency

Covers emergencies that occur in your home like broken boilers, faulty locks and uncontrollable water leaks. Limited up to £500.

Optional
Up to £1,500

Family Legal Protection

Provides a 24/7 helpline and up to £100,000 cover for claims including contract disputes, personal injury and motoring prosecution. Protection provided only when more than a 50% chance of recovery.

Optional
Home insurance policy documents
Are you a new or recent customer?
If you've taken out home insurance with us within the last 12 months, or you're still deciding on whether to buy, you can use our latest policy booklets as a guide.
Are you an existing customer?
If you requested online access to your documents when you bought your policy with us, just click below to view them.
Sign in to see your documents
If you need to make any changes to your policy, please call us on 0345 246 8372 .
What we offer
We'll act fast to replace your tech




We'll be ready to send replacements for everyday items like phones and laptops within two hours of an approved claim - reconnecting you as soon as possible.




Theft claims and accidental loss up to £3000. Cover limits apply. Excludes jewellery. Personal Possessions cover needed for items outside the home.

We fix your uncontrollable leaks




Worried about uncontrollable leaks in the home? With Home Insurance Plus, we can send an emergency plumber within three hours.




Excludes Highlands and Islands. Extreme weather conditions may extend response time. Terms and cover limits apply.

We don't charge for changes




If you need to make a change to your policy, we won't charge you an administration fee.

We give you more choice




When your claim is approved, you can have a brand new replacement where available, or we'll give you the cash alternative.




Items must be stolen or damaged beyond repair. Cash limited to the cost of the replacement to Direct Line. Cover limits apply. Delivery available UK mainland only. Excludes jewellery.
What isn't included?
We don't cover:
Wear and tear, maintenance and routine decoration
Theft, vandalism or accidental damage caused by a paying guest or tenant
The cost of repairing or replacing items following a mechanical or electrical fault
Damage or theft if the house has been unoccupied for more than 60 days in a row
Other insurance we offer
Not sure this cover suits your needs? Take a look at our other Home Insurance products to get more information.
Use our Virtual Assistant
If there's nobody available on our webchat, our Virtual Assistant can help. It will direct you to the support you need.
Use our Virtual Assistant
Need more help?
You can make changes to your policy online, claim online or ask our virtual assistant.
Contact Us
Claims
---
If you'd rather talk to us, just give us a call (includes Typetalk and sign language services). We can help you choose the right kind of cover.
Call us
Latest articles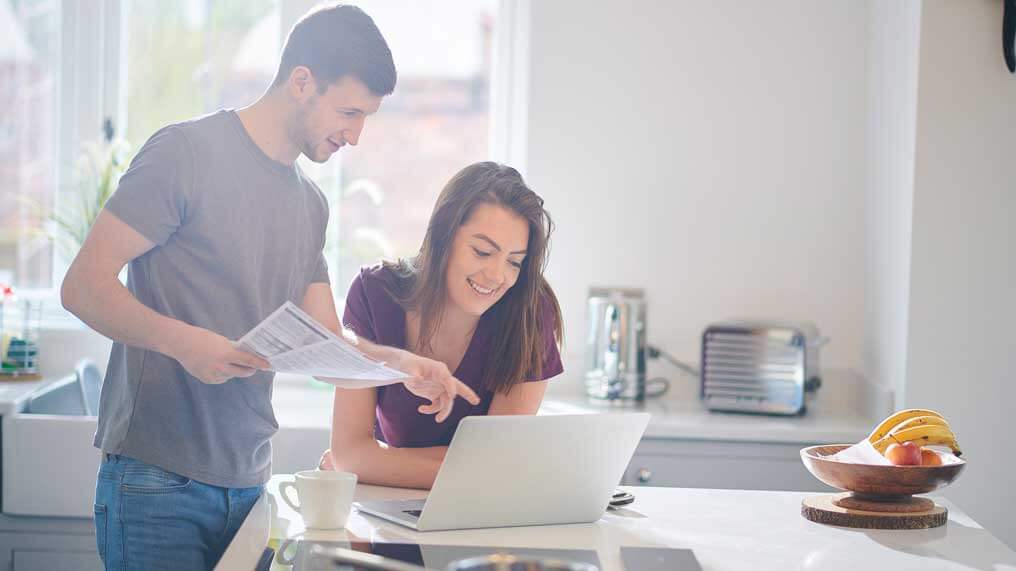 home
From January 2022, all insurers must make sure existing customers are offered the same price at renewal as they would get when buying a new policy. In the insurance industry, this rule change is known as Pricing Practices Regulation, or PPR.
Find out more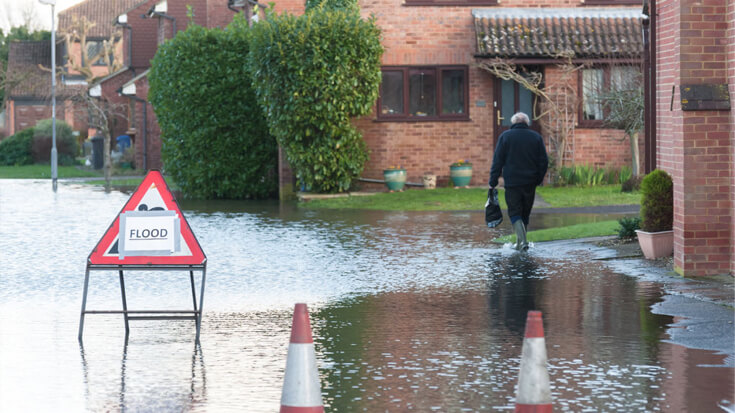 home
Do you live somewhere that's prone to flooding? It's time to get informed about the risks and how you can prepare. Our guide will help you be ready, react and recover should a flood hit your area - including how to limit the damage it causes to your home.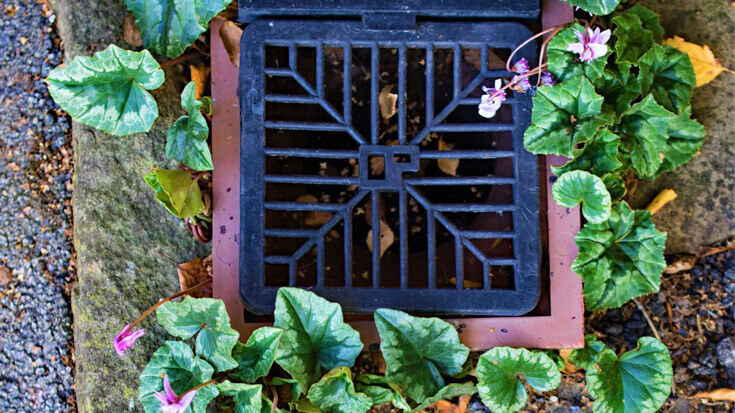 home
Blocked or damaged drains can cause a lot of issues for your home - but you're only responsible for your own drains, not those outside property boundaries. To save yourself money, find out who's responsible for repairing them and how you can report a blocked drain.